Alexandria House is a transitional residence and house of hospitality, providing safe and supportive housing for single women and women with children. Founded by a group of women activists including Sister Judy Vaughan, CSJ, Alexandria House has been providing hospitality and hope to families experiencing homelessness, poverty, and despair for 25 years.
Alexandria House's comprehensive housing continuum includes two bridge residences, permanent affordable housing at the Alexandria House apartments and in twelve scattered-site units, a youth center, and after school and evening programs for infants, children, and teens of the residents and neighbors. They ensure past residents remain housed and make gains toward economic stability through their alumni and entrepreneur programs. Lastly, they enrich their surrounding neighborhood with their community refrigerator, material resources, and community building events.
Doheny has been funding the wonderful work of Alexandria House since 2002. We find alignment in the faith-based founding of the organization and the work they do to uplift vulnerable individuals and families.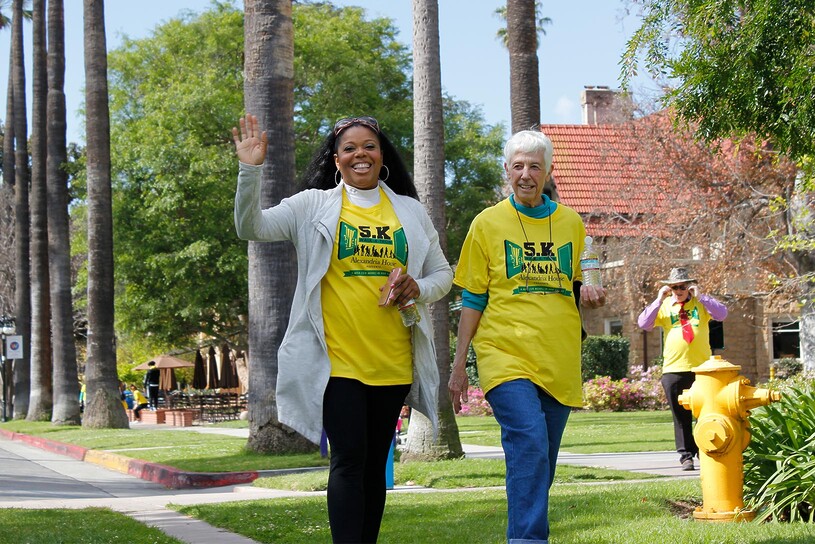 Learn more about Alexandria House and the services they offer ›