Catholic Big Brothers Big Sisters of Los Angeles (CBBBS) provides mentors to children and youth of all beliefs. Founded in 1925, they are one of the oldest mentoring organizations in Southern California. Most of their program participants come from low-income and single parent households. Many also live in under resourced communities with an underperforming school system. Their mentors (Bigs) are skilled volunteers who build up each child's (Littles) self-esteem, nurture their confidence, and support them in reaching academic and personal goals.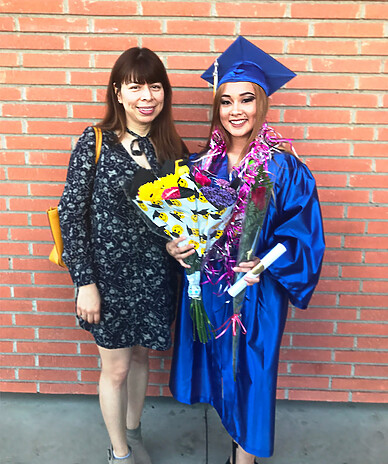 CBBBS has a peerless record for service quality, receiving 8 consecutive annual quality awards. It is currently in the top 3% of the Big Brothers Big Sisters of America agencies in the country. Their average match lasts 50.2 months (as opposed to 33.1 months nationally).
CBBBS has a long history of working with youth facing adversity. Annually they serve approximately 300 youth with one-to-one mentoring and provide additional services to their families. The mentorship relationships formed between the Bigs and Littles can change the life of a child for the better, forever. Doheny is proud to be a partner of CBBBS since 1980.